MISSION:
Satisfy the gastronomic needs of our guests, transporting them to live an experience full of flavor and Latin American culture together with our excellent work team and thus meet the highest hygiene and quality requirements
Misión
Satisfacer las necesidades gastronómicas de nuestros comensales, transportándoles a vivir una experiencia llena de sabor y cultura latinoamericana junto a nuestro excelente equipo de trabajo y así cumplir con los más altos requisitos de higiene y calidad.
VISION:
Expand and publicize the flavor and quality of Latin American gastronomy, with more branches at the State level, providing employment to the society and an opportunity to reach more people.
Expandir y dar a conocer el sabor y calidad de la gastronomía latinoamericana con más sucursales a nivel estatal, brindando empleo a la sociedad y una oportunidad para llegar a más personas.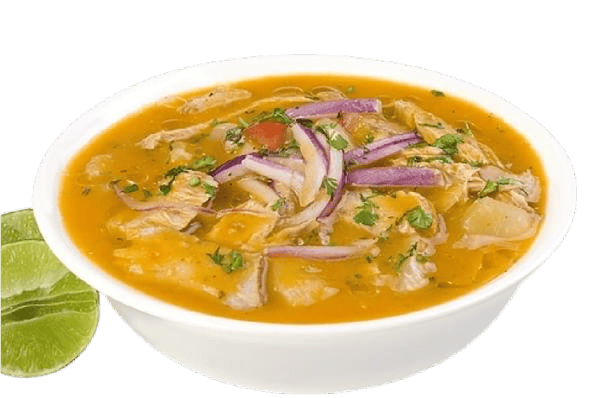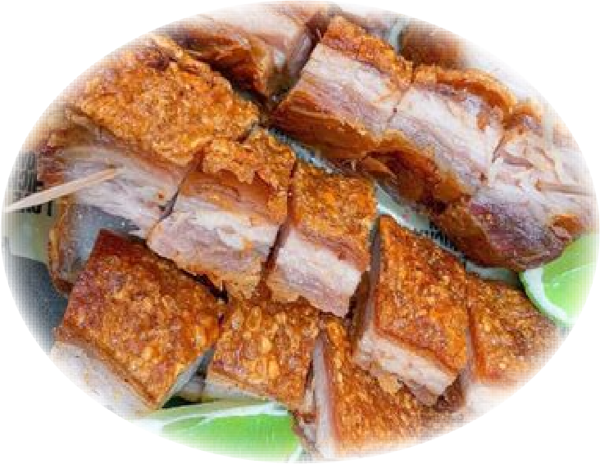 First, we eat. Then we do everything else. Let us take care of food at your special event.
50-52 Front St. Port Jervis, NY 12771
845-820-2451
Tuesday to Saturday from 11 AM to 10 PM
Sunday from 10 AM to 8 PM