SAZON LATINO DS RESTAURANT:
The Best Latinomerican food on Port Jervis, NY
La Mejor comida Latina en Port Jervis, NY
Delicious food creates memories
EMPANADAS - PATTY: The baker made a delicious meat pie, that comes with different meats: Beef, Shrimp, chicken or Cheese. This is Spanish traditional fast food that is good to eat inside or great for fast take out food.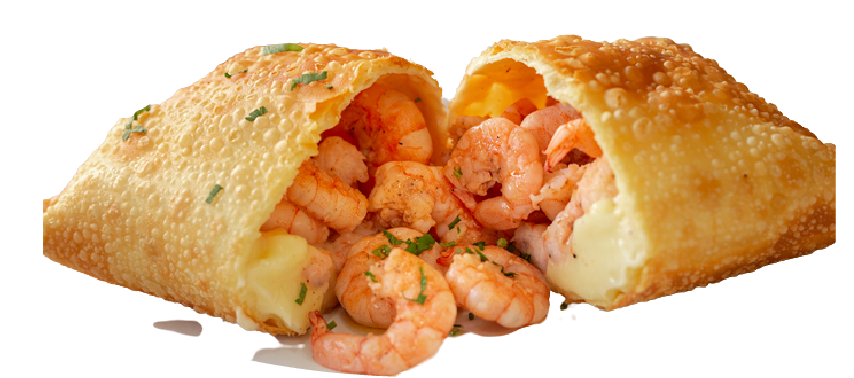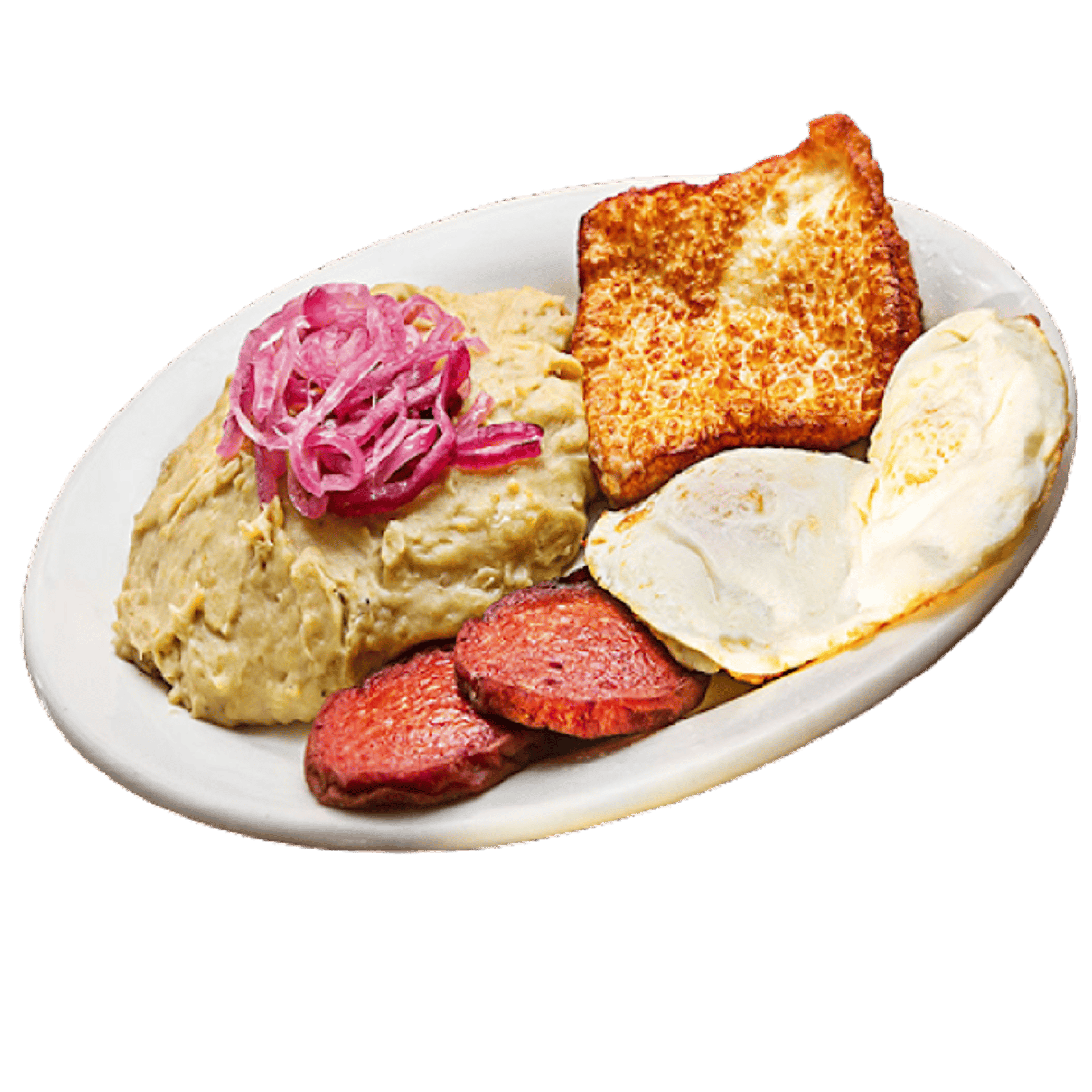 Our offers for your occasion or event variety of delicious dishes. Here are just few
Surprise your guests with the best gourmet french fries they've ever tasted.
Here at SAZON LATINO DS, we pride ourselves from never turning down a client. That means whatever your occasion is, no matter how many guests you're trying to feed, and no matter how restricted your diet, we will be happy to serve you delicious food.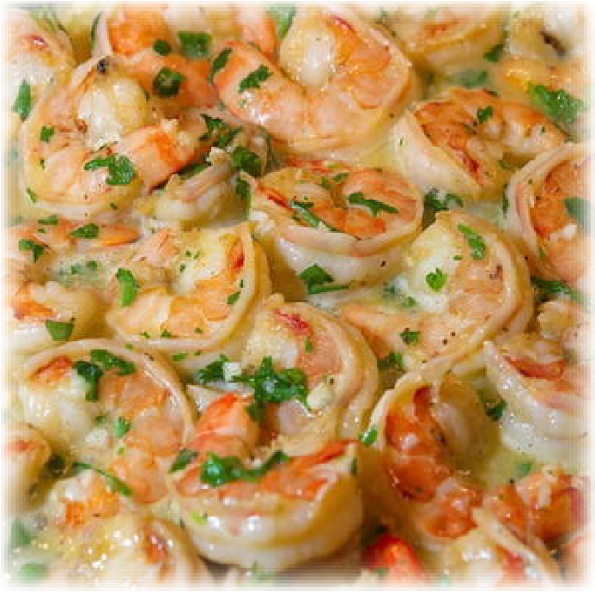 50 - 52 Front St.
Port Jervis, NY 12771

Hours
Sunday's, Tuesday's, &
Wednesday's
11 AM - 8:00 PM
Thursday, Friday and
Saturday's From
11 AM -9:00 PM
Contacts
845-672-0800
First, we eat. Then we do everything else. Let us take care of food at your special event.
50-52 Front St. Port Jervis, NY 12771
845-820-2451
Tuesday to Saturday from 11 AM to 10 PM
Sunday from 10 AM to 8 PM